The mission of the Cornelia Connelly Center is to give girls from low-income families a uniquely effective educational foundation that will enable them to fulfill their potential and achieve productive roles in society. The camp program in Lake Placid each summer is an integral part of that mission.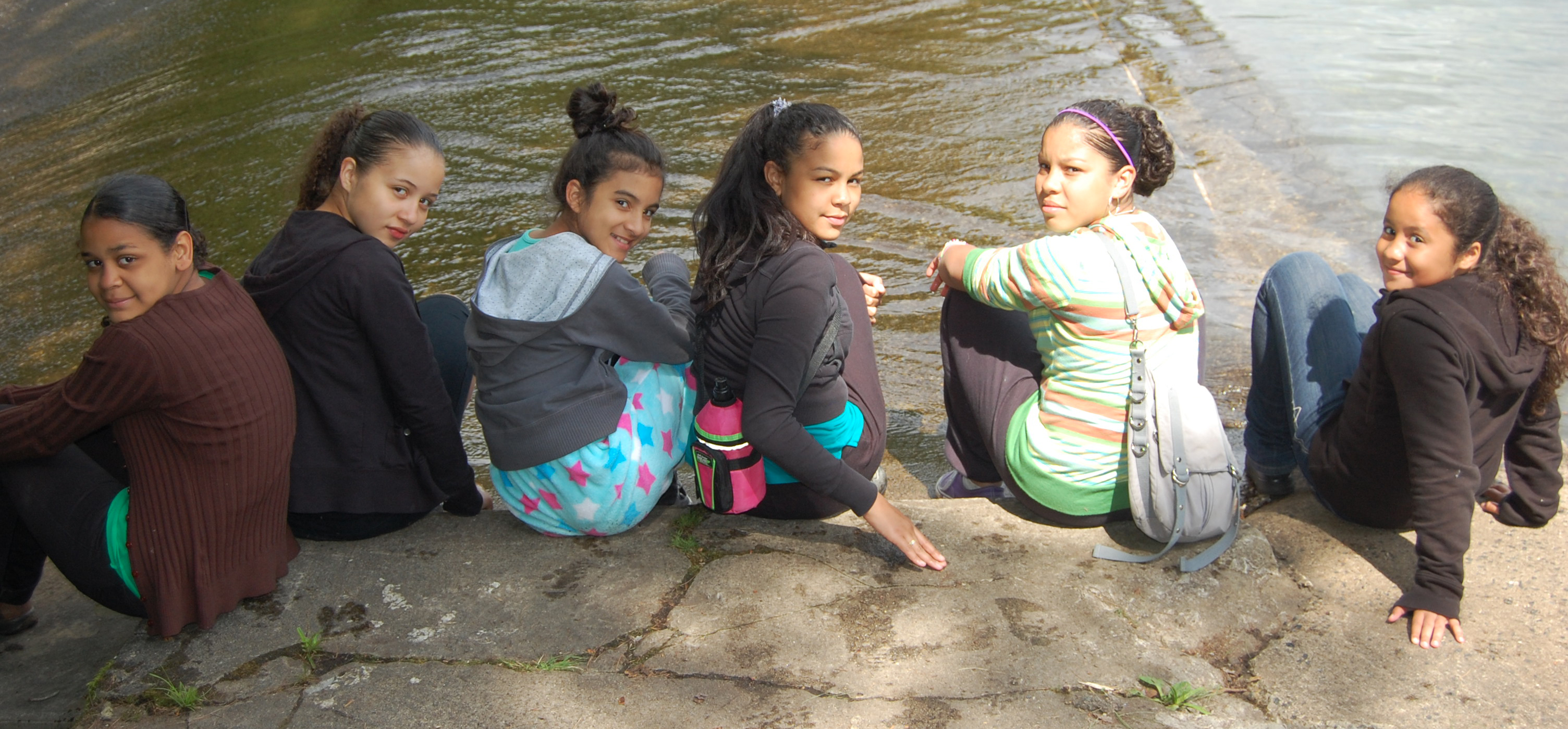 The Connelly Middle School is a member of the Holy Child Network of Schools and sponsored by the Society of the Holy Child Jesus. The model for the school, which aims to break the cycle of poverty through education, was based on the Nativity Mission Center. Inspired by a remarkable 19th-century educator, Cornelia Connelly, this is a school with a special character. The community of teachers, parents, Board members, benefactors, and the girls themselves is one that strives to nurture the intellectual, spiritual, social, and artistic development of each girl in a loving environment.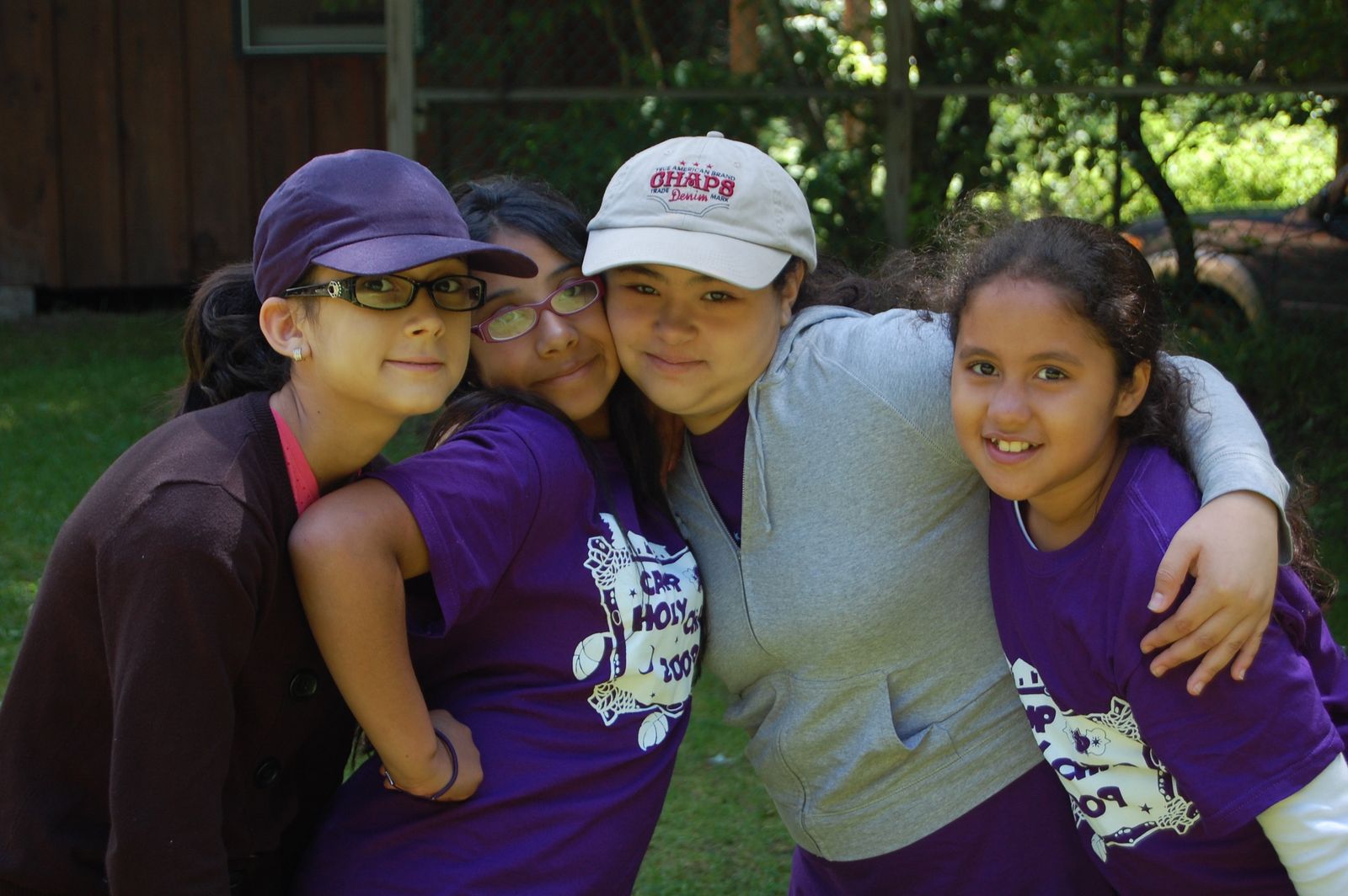 Their experience at Camp Holy Child each summer plays a strong role in that effort. For many it is their first time away from home and first extended stay in the country. Swimming and other sports, natural science, arts and crafts, creative writing, reading and math workshops, and just plain fun makes the weeks fly by as the girls thrive in this tranquil environment.
To learn more about The Cornelia Connelly Center, visit www.connellycenter.org.