Seeking a cure for his tuberculosis in the fresh mountain air, Julian Reiss and his family moved to Lake Placid from New York City in 1925. He subsequently was cured of the disease and, after living in Lake Placid for many years and engaging in various business pursuits (including the founding of Santa's Workshop, the nation's first theme park, in nearby Wilmington), Julian established a summer camp for boys from the city to enjoy and benefit from the Adirondacks as he had. For over forty years after Julian Reiss' death in 1959, the Julian Reiss Foundation and its sponsorship of summer camp programs was managed by one of Julian's sons, Dr. Paul J. Reiss. Dr. Reiss, after graduating from the College of the Holy Cross, received his Ph.D. in sociology from Harvard University, and went on to a career as a college professor and administrator, including service as Executive Vice President of Fordham University and, from 1985 until his retirement in 1996, President of Saint Michael's College in Vermont.
When Dr. Reiss took over responsibility for the camp from his father Julian, he sought to sponsor not just a one-time summer vacation for children, but rather a program and an experience that would have a longer term positive influence in their lives. Around the same time, Father Walter Janer, S.J. had begun a program for boys at Nativity Mission Center on the lower east side of Manhattan and was looking for a summer camp facility. Together in 1962, they established Camp Monserrate, which provided a full summer-camp program for the primarily Hispanic boys of Nativity Mission Center. The camp proved very effective in advancing the students' reading levels, learning abilities, self-confidence and educational aspirations. In 1993, the Julian Reiss Foundation, under the leadership of Dr. Reiss, constructed a second camp facility on its property in Lake Placid and partnered with the Sisters of the Holy Child in the development of a camp program for middle-school girls.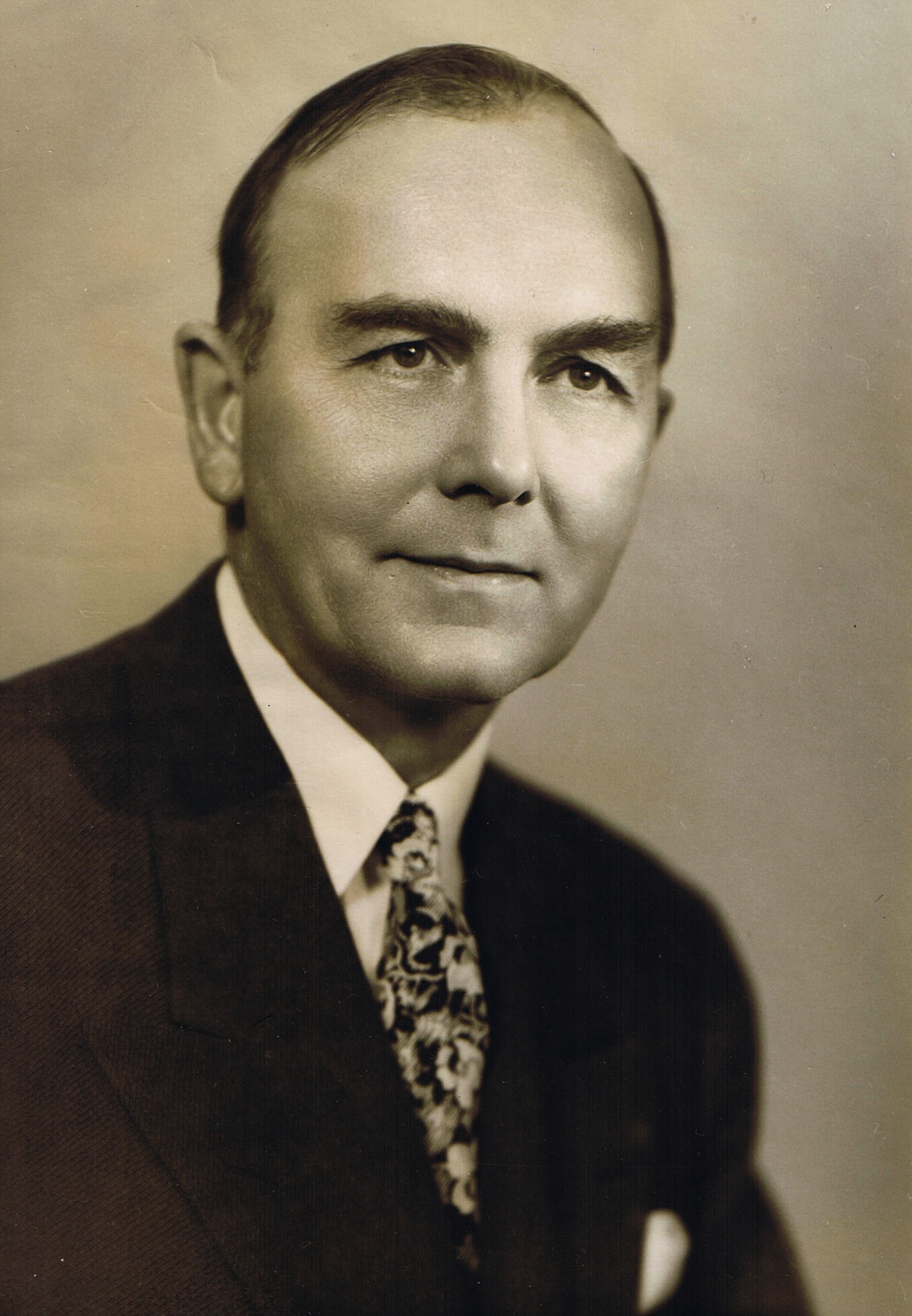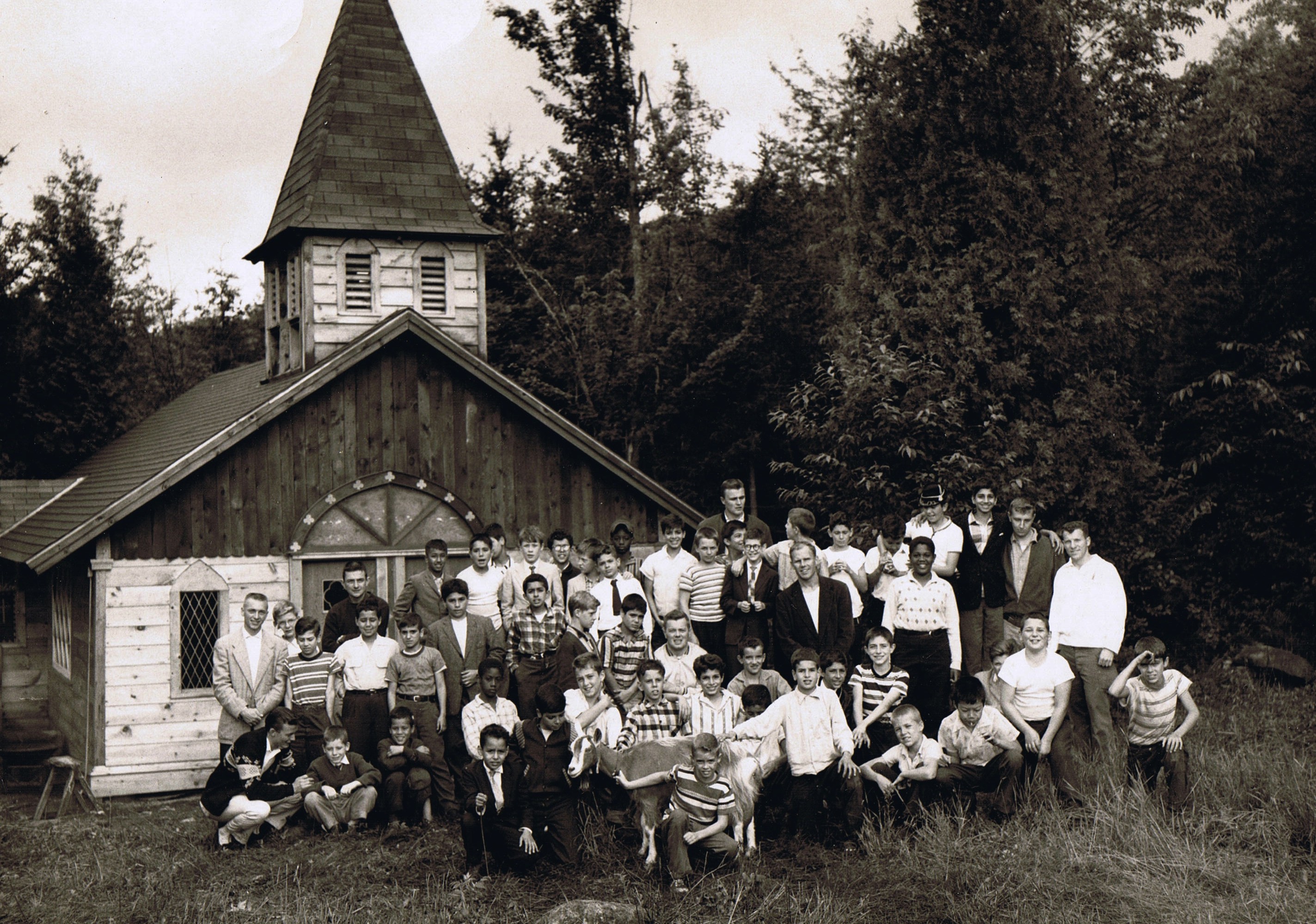 Today, the Julian Reiss Foundation is managed by a Board of Directors, each of whom is a descendent of Julian Reiss. The Board Chairman, Dr. Paul J. Reiss, MD, handles the operations of the Foundation with fellow Executive Committee members Martha Reiss Acworth and John Donohue Reiss, all grandchildren of founder Julian Reiss.